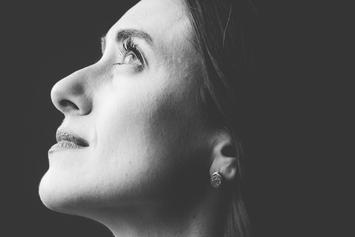 Since the end of the Second World War, middle- and working-class people across the Western world have sought out—and, more often than not, achieved—their aspirations. These usually included a stable income, a home, a family, and the prospect of a comfortable retirement. However, from Sydney to San Francisco, this aspiration is rapidly fading as a result of a changing economy, soaring land costs, and a regulatory regime, all of which combine to make it increasingly difficult for the new generation to achieve a lifestyle like that enjoyed by their parents. This generational gap between aspiration and disappointment could define our demographic, political, and social future.
Read the full article on Quillette.
Joel Kotkin is the Presidential Fellow in Urban Futures at Chapman University, director of the Chapman Center for Demographics and Policy and executive director of the Center for Opportunity Urbanism in Houston, Texas. He is author of eight books and co-editor of the recently released Infinite Suburbia. He also serves as executive director of the widely read website www.newgeography.com and is a regular contributor to Forbes.com, Real Clear Politics, the Daily Beast, City Journal and Southern California News Group.