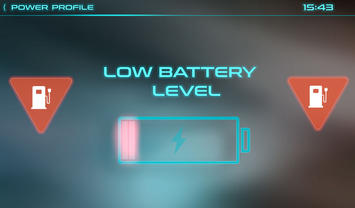 The worldwide plans for EV domination of the vehicle population are like having the plans to build a large house without sufficient materials available to ever finish the house.
The pressure to go Green is increasing as countries are announcing plans to phase out petrol and diesel cars. Germany will stop the sale of all new petrol and diesel cars from 2030, Scotland from 2032, and France and the UK from 2040.
Even California, the current leader in America with 50 percent of the EV's in country being in that state, has jumped onto the EV train with Democratic Governor Gavin Newsom, who will be on the 2021 Recall ballot, issued an Executive Order in 2020 to ban the sale of gas-powered vehicles in California by 2035.
A Tesla lithium EV battery weighs more than 1,000 pounds. While there are dozens of variations, such an EV battery typically contains about:
25 pounds of lithium,
30 pounds of cobalt,
60 pounds of nickel,
110 pounds of graphite,
90 pounds of copper,
Looking upstream at the ore grades, one can estimate the typical quantity of rock that must be extracted from the earth and processed to yield the pure minerals needed to fabricate that single battery.
Read the rest of this piece at CFACT.
---
Ron Stein is an engineer who, drawing upon 25 years of project management and business development experience, launched PTS Advance in 1995. He is an author, engineer, and energy expert who writes frequently on issues of energy and economics.