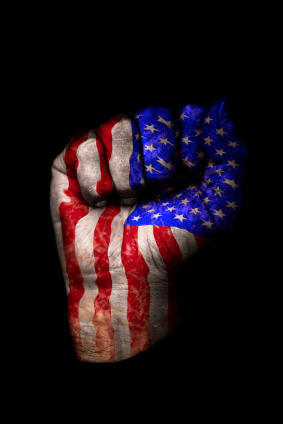 Left-leaning authors often maintain that conservatives "hate democracy," and, historically, this is somewhat true. "The political Right," maintains the progressive economist and columnist Paul Krugman, "has always been uncomfortable with democracy."
But today it's progressives themselves who, increasingly, are losing faith in democracy. Indeed, as the Obama era rushes to a less-than-glorious end, important left-of-center voices, like Matt Yglesias, now suggest that "democracy is doomed."
Yglesias correctly blames "the breakdown of American constitutional democracy" on both Republicans and Democrats; George W. Bush expanded federal power in the field of national defense while Barack Obama has done it mostly on domestic issues. Other prominent progressives such as American Prospect's Robert Kuttner have made similar points, even quoting Italian wartime fascist leader Benito Mussolini about the inadequacy of democracy.
Read the whole thing at The Orange County Register.
Joel Kotkin is executive editor of NewGeography.com and Roger Hobbs Distinguished Fellow in Urban Studies at Chapman University, and a member of the editorial board of the Orange County Register. He is also executive director of the Houston-based Center for Opportunity Urbanism. His newest book, The New Class Conflict is now available at Amazon and Telos Press. He is also author of The City: A Global History and The Next Hundred Million: America in 2050.  He lives in Los Angeles, CA.