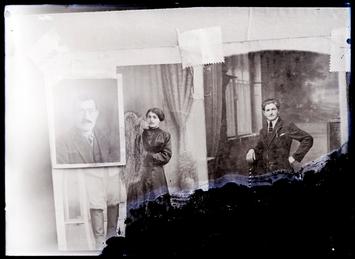 We live, as the Indian essayist Saeed Akhter Mirza has put it, in "an age of amnesia." Across the world, most notably in the West, we are discarding the knowledge and insights passed down over millennia and replacing it with politically correct bromides cooked up in the media and the academy. In some ways, this process recalls, albeit in digital form, the Middle Ages. Conscious shaping of thought—and the manipulation of the past to serve political purposes—is becoming commonplace and pervasive.
Google's manipulation of algorithms, recently discussed in American Affairs, favors both their commercial interests and also their ideological predilections. Similarly, we see the systematic "de-platforming" of conservative and other groups who offend the mores of tech oligarchs and their media fellow travellers. Major companies are now distancing themselves from "offensive" reminders of American history, such as the Nike's recent decision to withdraw a sneaker line featuring the Betsy Ross flag. In authoritarian societies, the situation is already far worse. State efforts to control the past in China are enhanced by America's tech firms, who are helping to erase from history events like the Tiananmen massacre or the mass starvations produced by Maoist policies. Technology has provided those who wish to shape the past, and the future, tools of which the despots of yesterday could only dream.
Read the entire piece on Quillette.
Joel Kotkin is the Presidential Fellow in Urban Futures at Chapman University, director of the Chapman Center for Demographics and Policy and executive director of the Center for Opportunity Urbanism in Houston, Texas. He is author of eight books and co-editor of the recently released Infinite Suburbia. He also serves as executive director of the widely read website www.newgeography.com and is a regular contributor to Forbes.com, Real Clear Politics, the Daily Beast, City Journal and Southern California News Group.