The travel website escapehere.com has published an article with a list of the world's "10 most dangerous cities to travel." I was obviously interested, but was soon deterred by advertisements that kept popping up and a web architecture intended to ensure that for every city viewed another ad would be placed in the way.
At the same time, this could be important information, and is especially untimely for Rio de Janeiro, which will soon host World Cup and Olympics events. So I put up with the inconvenience, with the intention of making the information more readily available (the explanations were very short).
Here is the list, according to escapehere.com, in order of dangerousness.
1. San Pedro Sula, Honduras

2. Karachi

3. Kabul

4. Baghdad

5. Acapulco

6. Guatemala City

7. Rio de Janiero

8. Cape Town

9. Ciudad Juarez

10. Caracas
I was pleased to see that two places I would like to visit, Lagos and Kinshasa were not on the list, two places I have been avoiding. I hope the escapehere.com report is an indication that things have gotten better. As for Rio, to be on a list with Baghdad and Juarez is a real "downer."
I can attest to having encountered no difficulty during my two week visit to Rio about 10 years ago and I would recommend any to visit.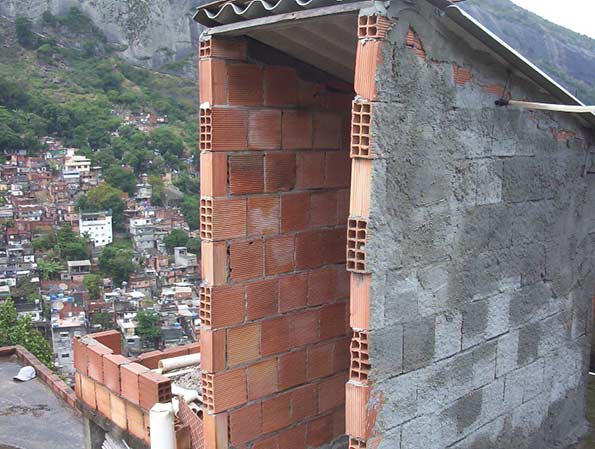 Photo: Rocinha Favela, Rio de Janiero (by author)