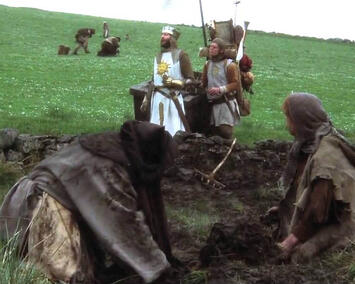 Today, Environmental, Social and Governance (ESG) divesting in fossil fuels are all the rage on Wall Street these days to divest in all 3 fossil fuels of coal, natural gas, and crude oil, just to reduce emissions. Both President Biden and the United Nations support allowing banks and investment giants to collude to reshape economies and our energy infrastructure.
A group supported and promoted by the United Nations, the Principals of Responsible Investment (PRI), reported 4,721 signatories from more than 135 countries had signed PRI. Collectively, these businesses, investors, and investment management firms control more than $100 trillion in assets. The PRI pact emphasizes the importance of Environmental, Social, and Governance (ESG) disclosures and sponsors pressuring companies into ESG implementation.
While renewables continue to underperform in the generation of electricity from breezes and sunshine, the innocent bystander of crude oil that is seldom used for electricity, continues to be targeted for elimination along with coal and natural gas.
Depriving citizens of the more than 6,000 products that were non-existent before 1900, made from the oil derivatives manufactured from crude oil, is immoral and evil as extreme shortages will result in billions of fatalities from diseases, malnutrition, and weather-related deaths.
How dare those ESG banks and investment giants, in the healthier and wealthier countries, insist that we should limit poor countries future access to fossil fuels? Cheap, reliable, accessible power, and products from fossil fuels are lifesaving, and one of the best ways out of poverty.
The domino effects of tinkering with the supply chain of fossil fuels, is supply shortages and soaring prices for not only electricity, but for the thousands of products manufactured from crude oil.
Read the rest at CFACT.org.
---
Ron Stein is an engineer who, drawing upon 25 years of project management and business development experience, launched PTS Advance in 1995. He is an author, engineer, and energy expert who writes frequently on issues of energy and economics.
Photo: courtesy CFACT