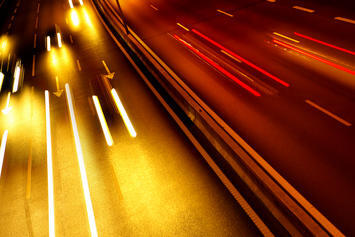 Transit ridership reached 50 percent of pre-pandemic levels in June, according to data released late last week by the Federal Transit Administration. This leaves transit well behind Amtrak, which carried 63 percent as many passenger miles; the airlines, which carried 74 percent as many passengers; and highways. Highway data for June are not yet available but in May they carried 96 percent of pre-pandemic miles of driving.

Transit's poor performance reflects the large numbers of people who are still working at home. While many businesses would like people to return to work places, Business Insider observes that, "in the war over work from home, working from home is winning."
June is the last month of the fiscal year for many transit agencies, so the ridership data they report for July 2020 through June 2021 will be included in their annual reports for F.Y. 2021. I'll have a more detailed analysis of those data in tomorrow's policy brief, but in the meantime you can download my enhanced spreadsheet with annual ridership and vehicle-revenue mile totals for 2002 through 2021 (to date) by transit agency and urban area.
This piece first appeared at The Antiplanner.
---
Randal O'Toole, the Antiplanner, is a policy analyst with nearly 50 years of experience reviewing transportation and land-use plans and the author of The Best-Laid Plans: How Government Planning Harms Your Quality of Life, Your Pocketbook, and Your Future.